Genuine Asian Amateurs That Even You Could Fuck!
Name: Kwaan & Kitty - クワーン & キティ

Age:

18, 18

Hey Dude!

This is my private collection of Asian women I pick up with plans on fucking them before the night is over. I take them out on the town to show them a good time. They are always so grateful for the good time that they can't wait to get back to my room to fuck and sometimes suck. No fake girls, only real chicks that even you can pick up.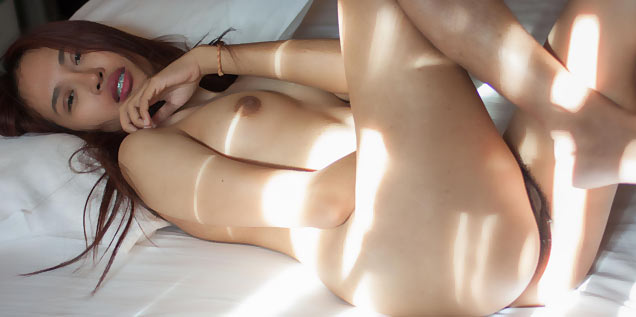 100% Exclusive Asian Content!
HD Photos and Full 1080p HD Videos
Mobile and Tablet Compatible
Hard-Core Videos and Pictures
100% Discreet to Join